Shear Image has been styling and perfecting hair since 1994!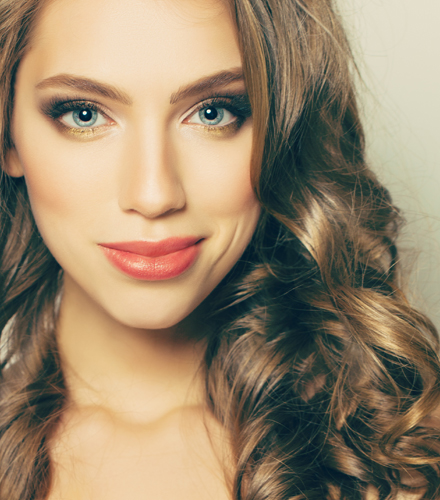 Perfecting hair since 1994! That's over 23 years of providing superior service to our clientele. With a team of seven stylists, some of which have almost 30 years of experience, each stylist contributes to form a dedicated team of professionals who continually update their education to serve your hairstyling needs.
Don't hesitate, call today! Treat yourself and book your appointment.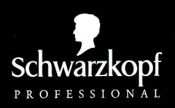 As a Schwarzkopf team, each stylist specializes in cutting and colouring techniques with Schwarzkopf. Schwarzkopf has a wide variety of colour options, including:
Permanent
Semi-permanent
Colour shine services
Ammonia-free options
Ten-minute colour service
And More!
Schwarzkopf is outstanding in all hair colour services and its hair care and styling products are tailored specifically to your needs. With over ten different product lines, Schwarzkopf continues to be the leading hair caretaker in its league.
In addition to being exceptionally trained with Schwarzkopf, the staff at Shear Image have recently expanded their cutting and styling repertoire with the Deva Curl product line. You will be shown the trademark Deva 3-Step, along with receiving a specialized cut tailored specifically to your curl.
If you have curly or unmanageable hair, our stylists can show you how to take control of your hair and achieve beautiful, manageable curls every day.
Shear Image Salon & Beautique
155 Main St East, Unit 102, Grimsby
Located in the Orchardview Village Square. Parking is available.