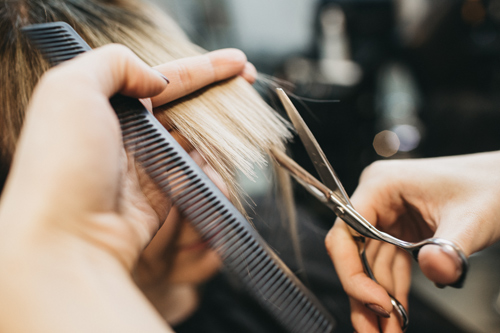 Shear image is one of the area's top salons that hosts a dedicated team of professionals.
We strive to work as a team and love having fun and giving our guests the top service they deserve.
If these are traits that you look for in a career, then Shear Image Salon Boutique may be the place for you.
At Shear Image we are always accepting resumes for fun, passionate stylists that are team players.
Please e-mail your resume to contact@shearimagesalon.ca or feel free to drop by at any time.
We would love to meet you and accept your resume.
Shear Image Salon & Beautique
155 Main St East, Unit 102, Grimsby
Located in the Orchardview Village Square. Parking is available.