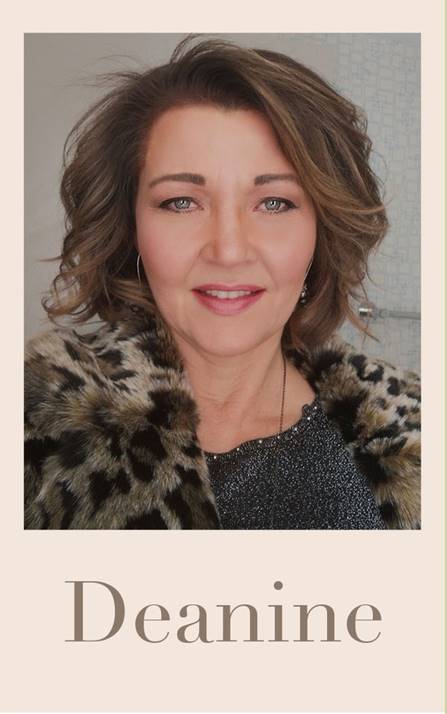 Owning Shear Image Salon for the past 27 years has been one of my pride and joys . Working in the hair industry for over 30 years, I am a trained Schwarzkopf Colour Specialist and DevaCurl Professional.
Everyday I strive to learn from my clients and my surroundings to be the best that I can be. Life is a journey and we always have room to grow and learn!
It has been- and continues to be- the love of my life to connect with my clients and help them feel beautiful and confident about themselves. I love all hair types and textures and am confident I will give you the cut and colour that will make you feel your best. If you wish to join my Hair Tribe, reach out and book an appointment!
Dorene has been with us for over 20 years, and has an incredible passion for hair. Her greatest desire is to assemble the entire package: personality, desires, and, last but definitely not least, hair! She specially tailors each and every cut and colour to her client's unique features. The transformations she creates, from full colour transformations and spiral curls, are completely breathtaking. She is currently on leave as she is recovering from breast cancer.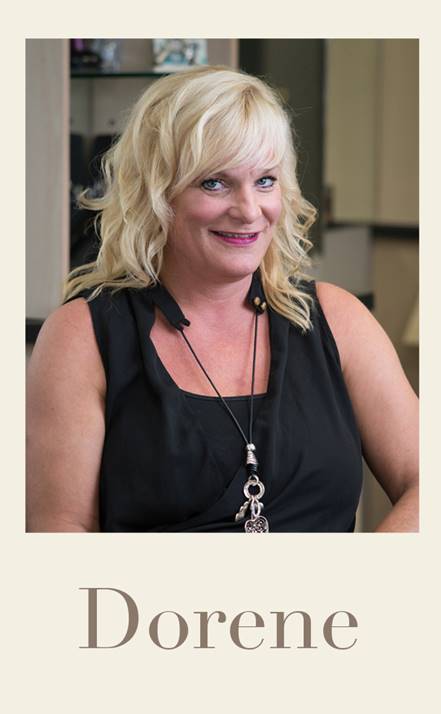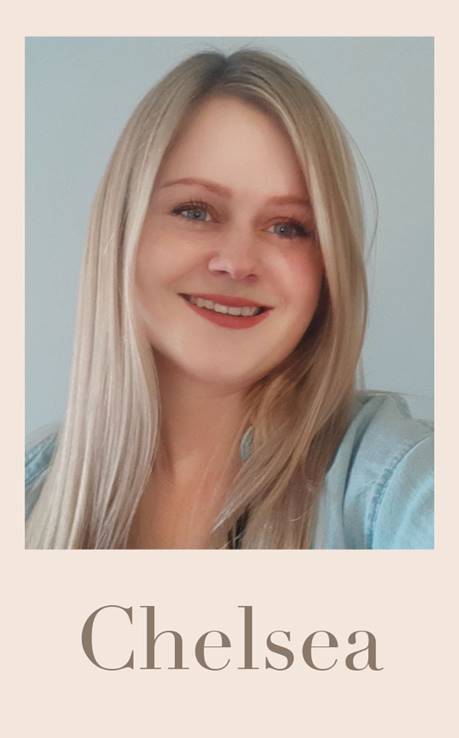 "It is incredibly important to me that everyone leaves her chair feeling happy and beautiful!"
Chelsea is a talented senior stylist with over 10 years of experience. It has been a great pleasure to have her as a part of our team since the fall of 2019. She does a variety of beautiful colouring techniques, including a stunning balayage. Whether it be bold colours or soft hues, Chelsea can find you the perfect colour for you. She is also skilled in perms, precision hair cutting and up-styling!
"My goal is to make your visit delightful, so you leave feeling beautiful both inside and out!"
Sarah began her career at Cappa School of Hairstyling & Aesthetics. In 2017, she joined the Shear Image team as an apprentice and has been with us ever since. Now as a licensed hairstylist, she takes every opportunity to share her creativity and passion for hairstyling with her clients. Sarah remains committed to education by staying on top of the latest techniques in hair cutting, colouring and styling.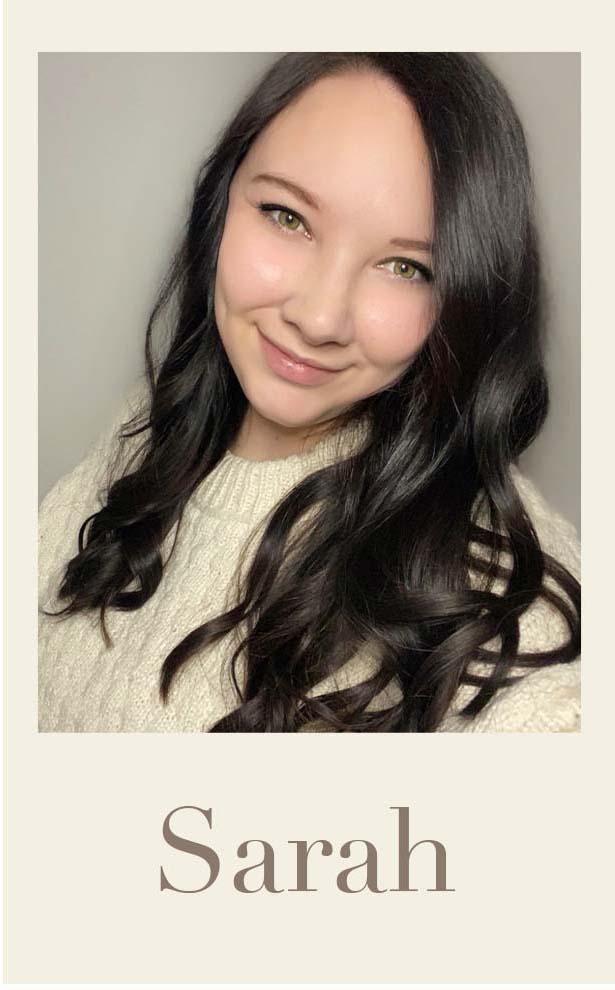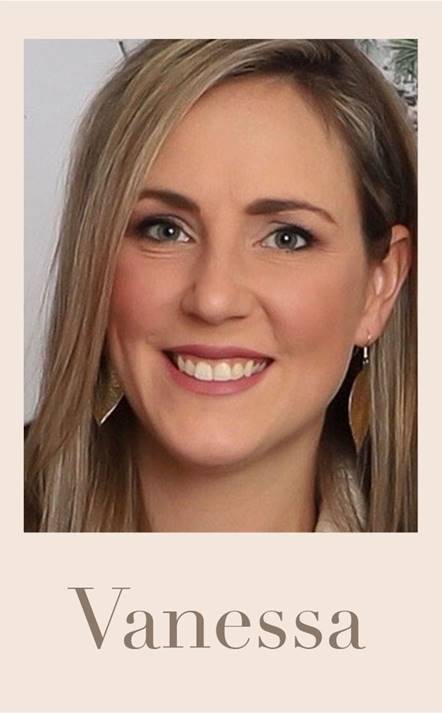 "From blunt bobs to icy white highlights and long rainbow locks- I have cut and coloured it all!"
Vanessa started her career in 2002 after attending St. Lawrence College for hair school. Since then, she has been working as a color tech with a passion for making people fall back in love with their hair. Vanessa became a part of the Shear Image team in August of 2020. She prides herself in keeping up to date with trends to better work with clients and create unique looks they love.
"I have a love for all things creative. I am excited to start this next part of my education as a registered hairstylist apprentice for Shear Image."
Elisa has been watching her mother, Deanine, create hair transformations at Shear Image since she was a little girl. She has been assisting and working reception on breaks since her high school days. In May of 2020 she graduated from the University of Tulsa with B.F.A. in graphic design. She runs our social media, online store and guest services. We are incredibly excited to see how she applies her artistic knowledge to the hair industry.