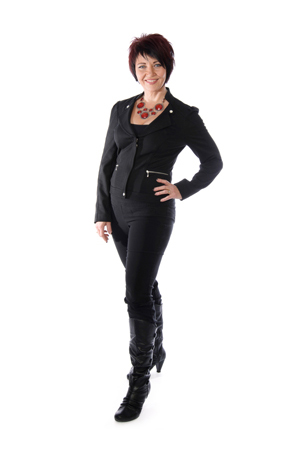 Owner/Senior Stylist & Master Colourist
Deanine and her staff enjoy being involved in the Grimsby community and giving back through their annual, "Cuts for a Cause" fundraiser. They donate their time and energy to different local charities throughout the community.
Deanine loves all aspects of hair and takes pride in each transformation that can take place every day through cuts, colours and styles. Her professionalism and outstanding artistic talent has attributed to the growth of her salon. She is so proud to have accomplished as much as she has in the past 20 years. She hopes that the salon can continue to grow and that she can continually offer the best services and styles. She'll be happy to have you in her chair any day!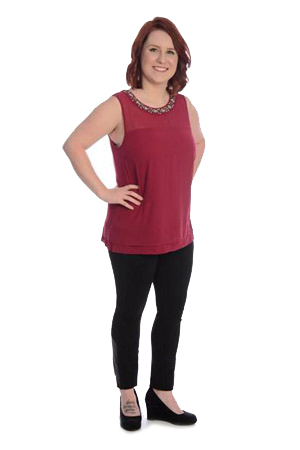 Kayla began her career at Shear Image three years ago. She started as an assistant to our other stylists, but now has come into her own as a talented and licensed stylist with an incredible taste for up-styles, cuts and colours. Her favourite services to perform are up-styles, seeing the ordinary elevated into the extraordinary, especially for a special event or wedding.
She is an endearing addition to the team, guaranteed to make any client, young or old, feel comfortable and beautiful as they enter the salon and exit the salon. Come and book your appointment with Kayla today.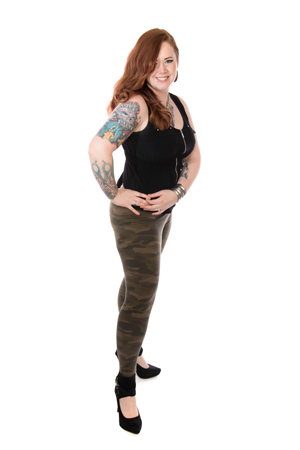 "You may have on designer jeans that you paid too much for that make your legs look long, but if your hair looks bad, all bets are off!"
Carey has always had an incredible eye for design and creativity and in her eight years of experience at Shear Image, it only keeps growing. With her excellent attention to detail, she most enjoys creating unique transformations designed specifically for you, your over-all look and personality.
What Carey enjoys most at the salon, is connecting with her clients to ensure that their expectations are exceeded every time they sit in her chair.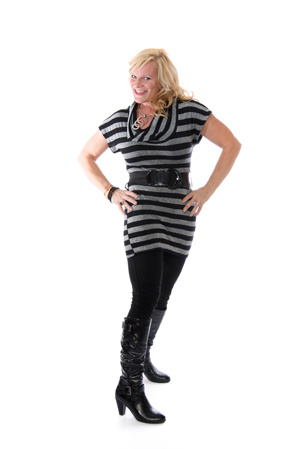 Dorene has an incredible passion for hair. Her greatest desire is to assemble the entire package: personality, desires, and last but definitely not least, hair! She specially tailors each and every cut and colour to her client's unique features. The transformations she creates, from full colour transformations and spiral curls, are completely breathtaking. She continues to participate in educational seminars, along with specialized cutting and colouring techniques through Schwarzkopf, Paul Mitchell, and Rusk. Most recently, she completed a certificate in the latest workings with DevaCurl.
All these services she impeccably performs have been perfected in her 16 years of employment at Shear Image. She looks forward to many more years to come!
Manager/Senior Stylist & Master Colourist
Maureen has over 25 years of experience in the field of hair and colourings. During the last 20 years she has contributed greatly to the growth of Shear Image. She continually upgrades her education, including, but not limited to: Mekka cutting systems, Schwarzkopf Professional certificated in Advanced Colour, Colour Correction, Foiling and Creative Colour. She is an extremely talented hair visionary, her ideas spanning from consultation to the finished result.
Maureen would love to meet you, share her ideas, to ensure a trademark Shear Image result!
Shear Image Salon & Beautique
155 Main St East, Unit 102, Grimsby
Located in the Orchardview Village Square. Parking is available.