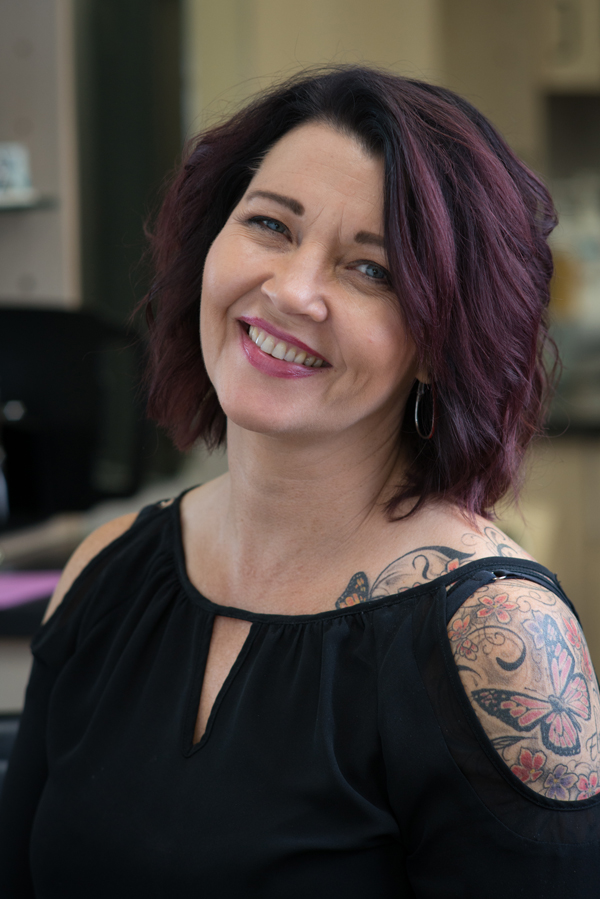 "I take pride in running the salon and love to take part in supporting the Grimsby community with fundraising events and donating to the many foundations in our community. I also love to help  and train up and coming stylists. I love all aspects of hair and take pride in each transformation that can take place through cuts, colours and styles."
Dorene has been with us for over 20 years, and has an incredible passion for hair. Her greatest desire is to assemble the entire package: personality, desires, and, last but definitely not least, hair! She specially tailors each and every cut and colour to her client's unique features. The transformations she creates, from full colour transformations and spiral curls, are completely breathtaking. She is currently on leave as she is bravely battling breast cancer.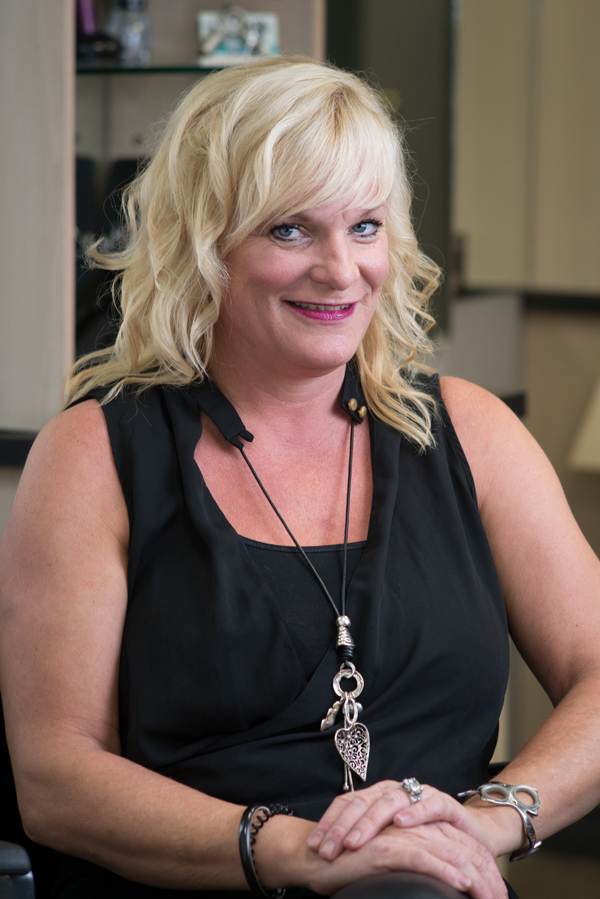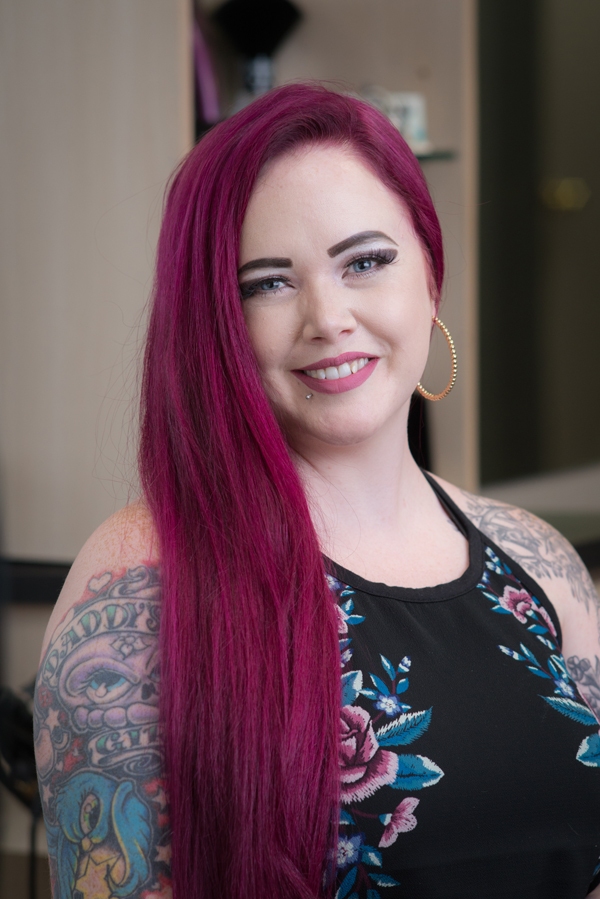 "I've been with the Shear Image team since 2007 and my love for hair keeps growing. I love learning and keeping up with new trends. This is a HUGE must for me. I hope to further my career and learn as much as possible always!"
"After a year at Niagara college learning the hair basics, I joined the Shear Image team in 2012.⁠
⁠It's very important to me that every client feels comfortable in my chair. I love keeping up to date with my education to ensure my clients feel beautiful when they leave the salon.⁠"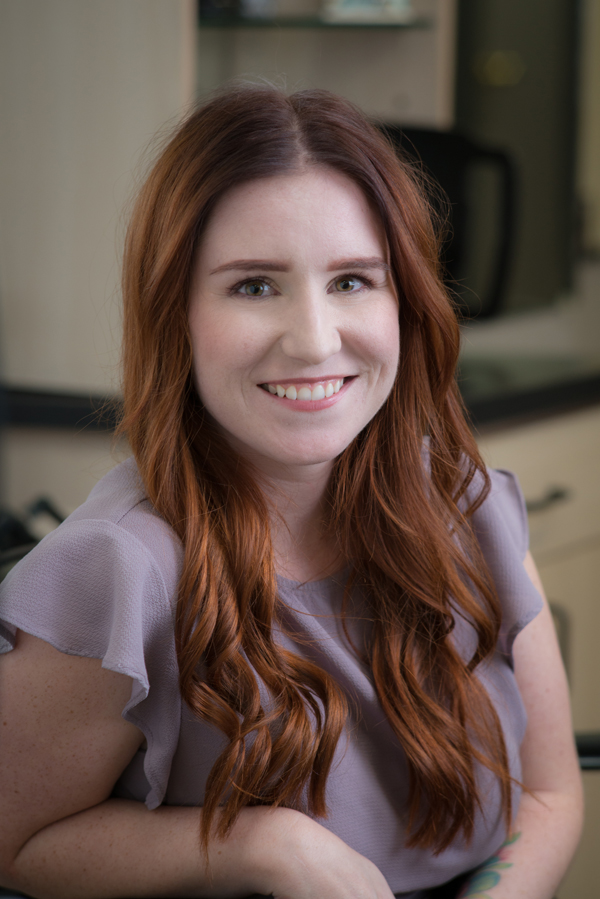 "Ever since I was a young girl I knew I wanted to be a hairstylist. I started my education in 2009 and my passion for doing hair continues to grow. ⁠It is important to me that everyone leaves my chair feeling happy and beautiful!"
"Aside from pretending to own my own salon as a kid and doing my family's, friends' and barbies' hair, I started my hair journey in 2017 where I assisted at a salon in Welland. I then decided to go to Niagara College for hairstyling. After completing my apprenticeship in St.Catharines, I made my way to my new home, Shear Image. Every person's skin, eyes, personality, lifestyle, and of course hair, is different which makes every day in the salon an opportunity to learn, grow, and try something new.⁠⁠"
The latest addition to our team, Vanessa starts with us on August 4th. Welcome Vanessa!
"Since starting my career in 2002 after attending St. Lawrence College for hair school, I have been working as a color tech with a passion for making people fall back in love with their hair. From blunt bobs to icy white highlights and long rainbow locks I have cut and coloured it all! I pride myself in keeping up to date with trends in order to work with clients to create unique looks they love."
Sarah began her hair career at Cappa school of hairstyling. She has been with Shear Image salon since 2017. Currently Sarah is on maternity leave taking care of her adorable son, Lukas.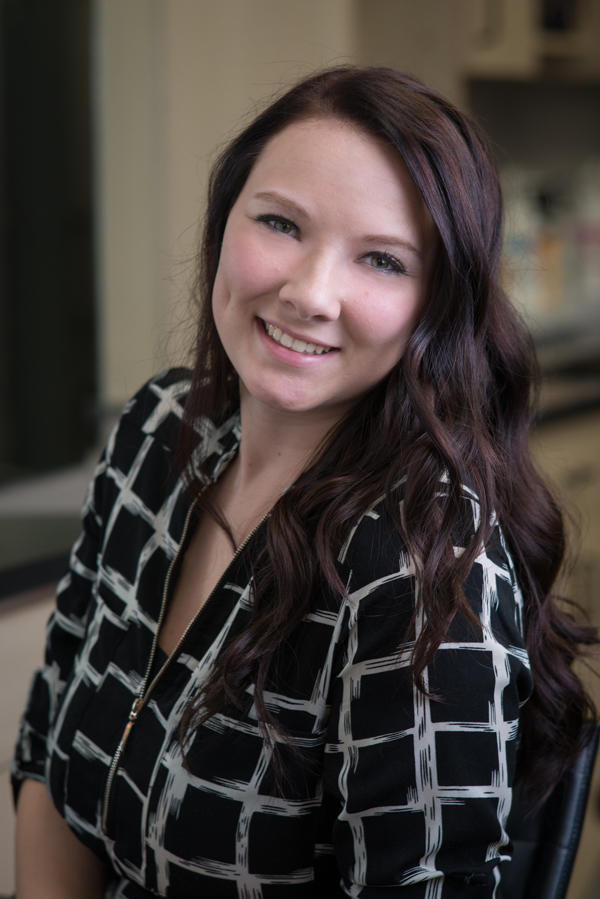 "I have been watching my mother, Deanine, create hair transformations at Shear Image since I was little, and I have been assisting/working reception on breaks since high school. I recently graduated from the University of Tulsa with B.F.A. in Graphic design, but for now I am happy to be the first smiling face you see when you come into the salon!"
"I have been in the beauty industry since 2012 and love to learn new things about makeup, skincare, and hair. As the first face you see when you come through the door at the salon it's a good thing I always have a smile on. I am very outgoing and love to meet new people and make new friends and I look forward to doing both of those things at Shear Image"